Centre-du-Québec et Mauricie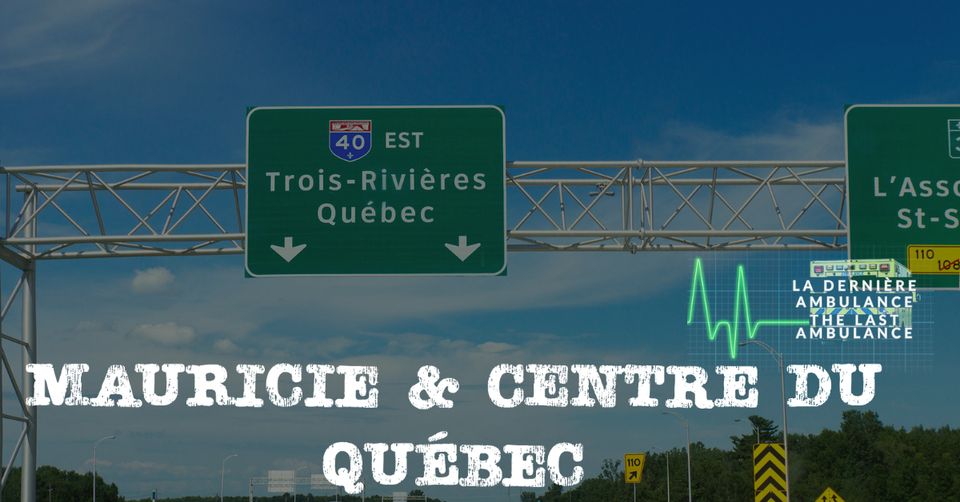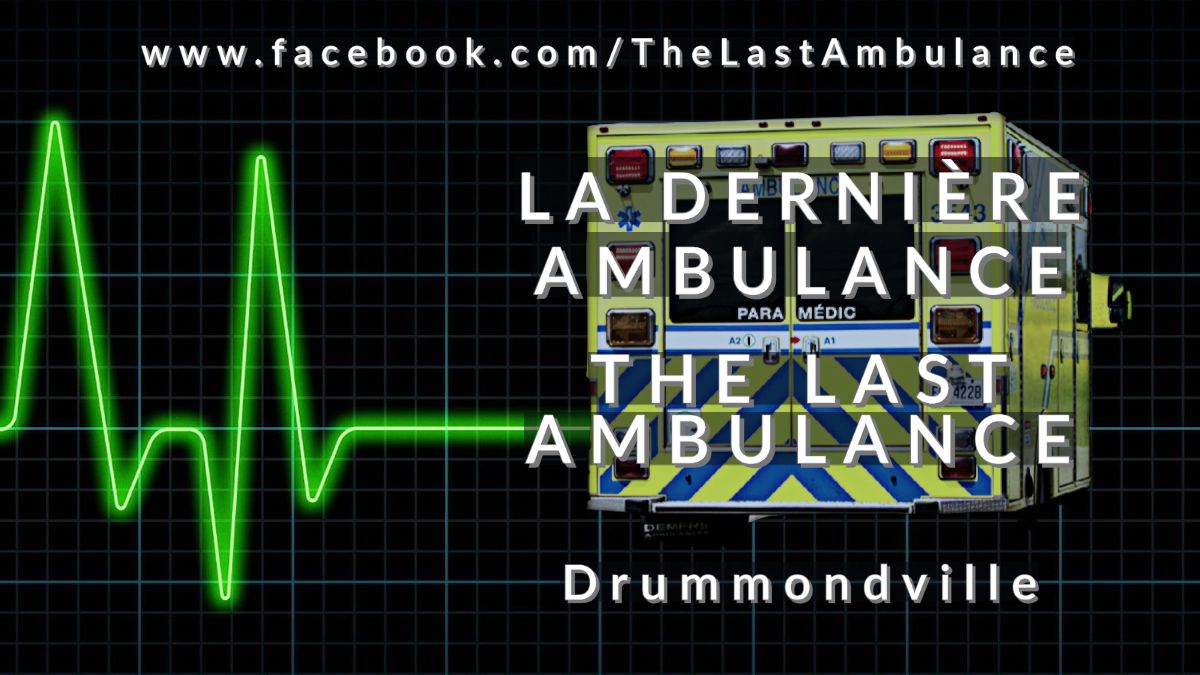 (2023-04-30 - Drummondville) Une nuit très difficile pour les paramédics et les communautés qu'ils desservent. L'une des trois ambulances est hors service. L'interruption de service a débuté à 19H ce soir et devrait se poursuivre jusqu'à 07H demain matin (2023-05-01).
Cela signifie qu'il n'y a vraiment qu'une seule ambulance pour couvrir Drummondville parce que l'autre équipe doit couvrir Pierreville (en raison des «améliorations» du système qui ont éliminé l'accès local aux paramédics la nuit dans la zone d'intervention de Pierreville).
Comme si cela ne suffisait pas, et cela devrait l'être -- en ce moment, une équipe des paramédics (qui est censée terminer son quart de travail à 20H) répond à un appel de Priorité 1 tandis que l'autre vient d'être affectée à un transfert interhospitalier de Priorité 5 à Joliette (Lanaudière).
C'est incroyable. Est-ce là l'idée du ministère de la Santé d'un système de soins préhospitaliers d'urgence qui fonctionne bien ?
(2023-04-30 - Drummondville) A very difficult night for paramedics and the communities they serve. One of three ambulances is out of service. The interruption in service began at 19H this evening and is expected to continue until 07H tomorrow morning (2023-05-01).
That means there's really only one ambulance to cover Drummondville because the other team needs to cover Pierreville (due to the 'improvements' in the system which eliminated local access to paramedics at night in the Pierreville response zone).
As if that's not enough, and it should be -- at the moment, one team of paramedics (which is supposed to end its shift at 20H) is responding on a Priority 1 call while the other was just assigned to a Priority 5 interhospital transfer to Joliette (Lanaudière).
It's incredible. Is this the Health Minister's idea of a well-functioning emergency prehospital care system ?
---