Interruption de service : Amos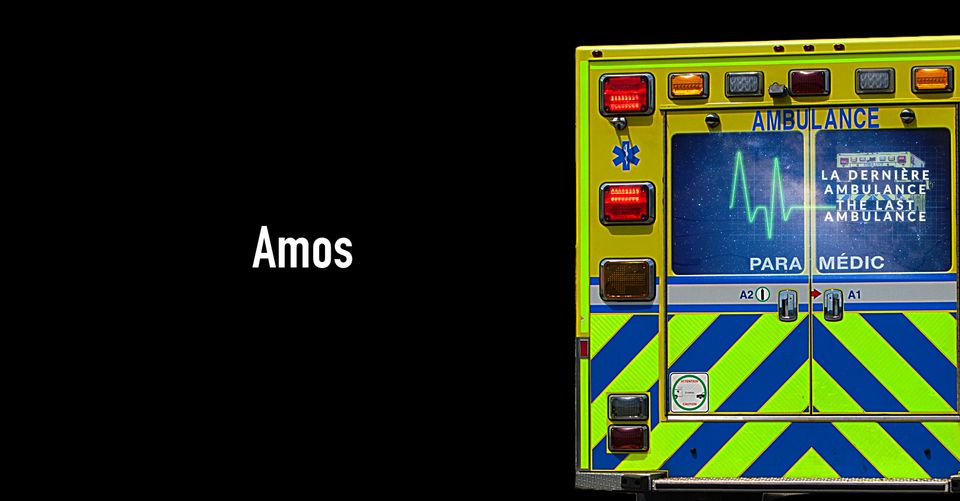 (06-11-2023)
Une des deux ambulances était hors service hier (05-11-2023) à Amos. L'interruption de service a débuté à 10h30 de matin et s'est terminée à 14h l'apres-midi.
Facteurs probables : la pénurie des paramédics couplée à la décision du gouvernement de ne plus payer le double des heures supplémentaires.
One of two ambulances was out of service yesterday (05-11-2023) in Amos. The service interruption began at 10:30 a.m. and ended at 2 p.m.
Likely factors: the shortage of paramedics coupled with the government's decision to no longer pay double overtime.