Pénurie des paramédics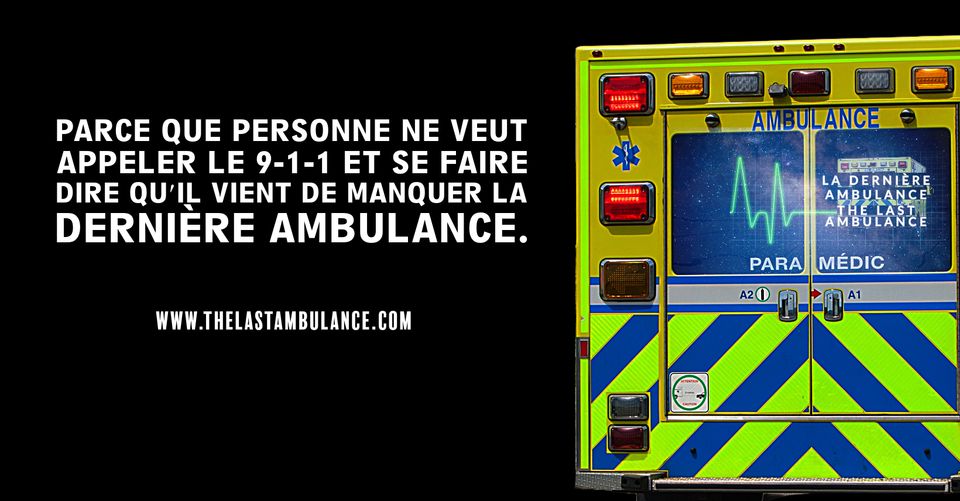 (13-10-2023)

Signes vitaux : Fragile
Paraxion a lancé un appel à des paramédics disposés à travailler dans plusieurs de ses postes d'ambulance répartis dans plusieurs régions du Québec (Côte-Nord, Gaspésie, Lanaudière et Bas-Saint-Laurent). Pour la période du 17 octobre au 18 novembre, 261 quarts (soit 3 989 heures) doivent être dotées.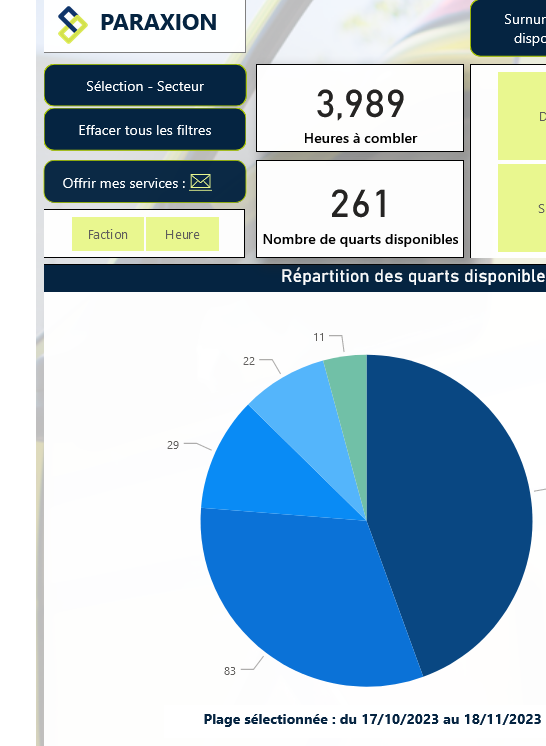 Vital signs : Fragile
Paraxion has put out a call for paramedics willing to work at a number of its ambulance posts in several regions across Québec (Côte-Nord, Gaspesie, Lanaudiere, and Bas-Saint-Laurent). For the period from the 17th of October through until 18th of November, there are 261 shifts (or 3,989 hours) which need to be staffed.