Reality check ahead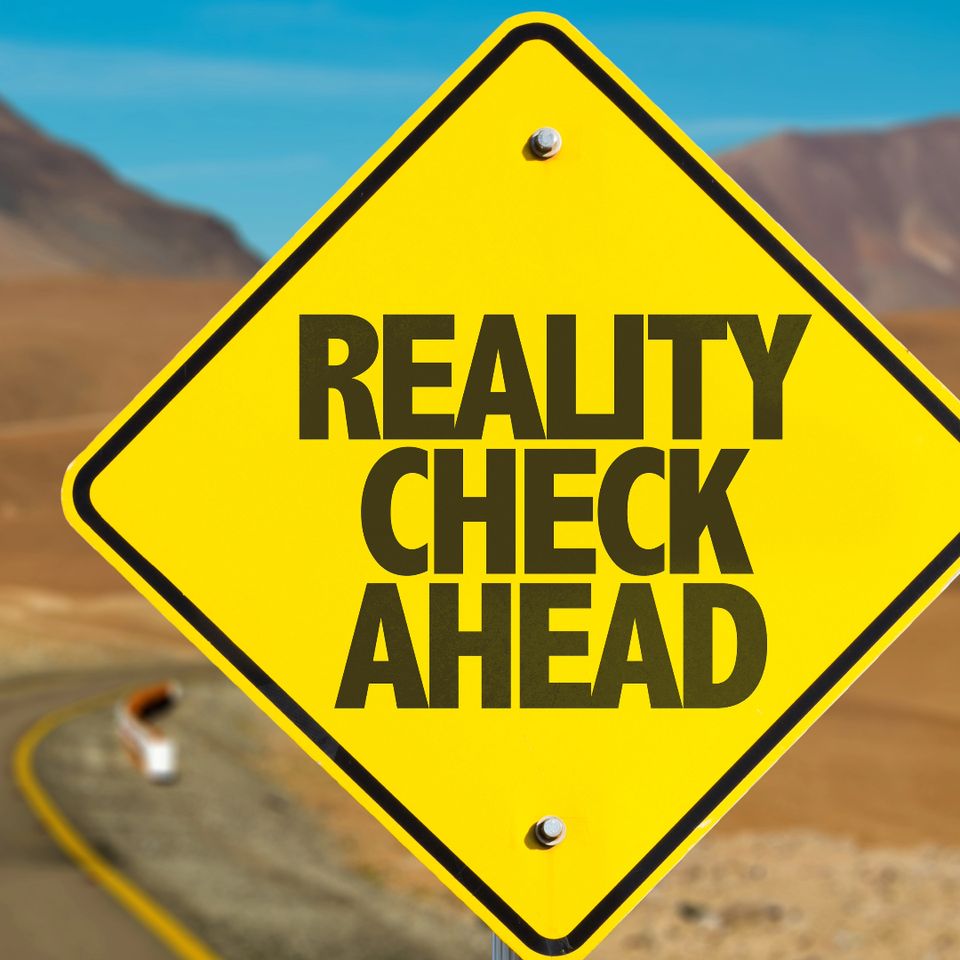 (20-10-2023)
Hier, au Colloque Urgence, préhospitalier et première ligne, j'ai écouté attentivement hier les dirigeants du système de soins préhospitaliers déclarer qu'ils ont pris conscience de l'importance des données.
Puis, presque du même souffle, ils ont déclaré que le Québec possédait le meilleur système de soins préhospitaliers d'urgence au Canada, sans aucune donnée pour étayer cette affirmation.
Parmi les autres mythes fascinants propagés par des gens qui auraient dû en savoir plus, il y avait l'idée selon laquelle le Québec seul possédait un système préhospitalier d'urgence faisant partie du système de santé.
Rappel des faits : Les systèmes de soins préhospitaliers d'urgence de l'Alberta, de la Colombie-Britannique, du Manitoba, du Nouveau-Brunswick, de Terre-Neuve-et-Labrador, de la Nouvelle-Écosse, de l'Ontario, de l'Île-du-Prince-Édouard et de la Saskatchewan font tous partie de leurs systèmes de santé respectifs.
J'ai été stupéfait de constater à quel point les dirigeants du système de soins préhospitaliers d'urgence du Québec connaissaient peu la réalité des SPU ailleurs au Canada.
Il n'est pas étonnant que nous continuions à essayer de réinventer la roue au lieu de reproduire des exemples de meilleures pratiques venus d'ailleurs.
Personne ne semble se soucier de ce que font les autres tant qu'ils peuvent faire des déclarations vides de sens lors de rassemblements bien organisés et recevoir des applaudissements polis de personnes qui connaissent ou non la vérité.
—
Yesterday at the Colloque Urgence, préhospitalier et première ligne, I listened attentively yesterday as the leaders of the prehospital care system declared they have embraced the importance of data.
Then, almost in the same breath, they declared Québec had the best emergency prehospital care system in Canada without any data to support that statement.
Among the other fascinating myths propagated by people who really should know better was the idea that Quebec alone had an emergency prehospital system that is part of the health system.
Reality check : Emergency prehospital care systems in Alberta, British Columbia, Manitoba, New Brunswick, Newfoundland and Labrador, Nova Scotia, Ontario, PEI, Saskatchewan are all part of their respective health systems.
It was stunning to me to realize just how little the leaders of Québec's emergency prehospital care system knew about the reality of SPU anywhere else in Canada.
It's no wonder we keep trying to reinvent the wheel instead of replicating examples of best practices from elsewhere.
No one seems to care what anyone else is doing so long as they can make empty declarations at well-staged gatherings and receive polite applause from people who may or may not know the truth.