Rejoignez le LAB - Join the LAB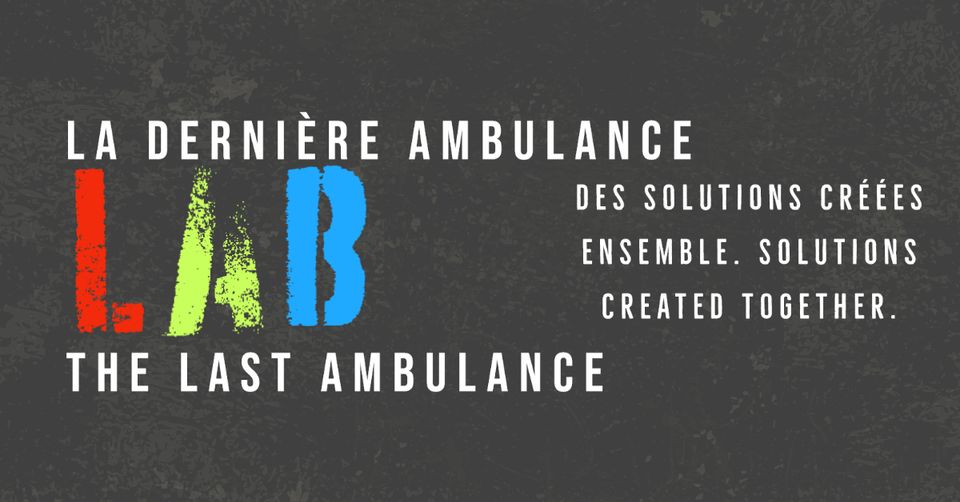 The English version follows the French.
J'aimerais vous inviter à rejoindre un groupe Facebook associé à La Dernière Ambulance. Il s'appelle LAB et se consacre à la découverte et à la communication de solutions (potentielles) aux innombrables problèmes qui affligent les systèmes de soins préhospitaliers d'urgence (EMS).
La bonne nouvelle est que si vous recevez cette newsletter en tant qu'abonné (gratuit ou payant), vous pouvez devenir membre du LAB. Et si vous connaissez quelqu'un d'autre qui pourrait être intéressé, il lui suffit de s'inscrire pour s'abonner à cette newsletter.
L'inspiration pour le LAB est un projet de journalisme d'engagement collaboratif à Seattle qui a été créé pour découvrir et rapporter des solutions pour le système éducatif de cette ville. Il a réuni des intervenants de toute la communauté et a offert l'occasion d'entrer dans un espace positif où les solutions potentielles ont été cataloguées et examinées.
Notre groupe se consacre à travailler avec les intervenants de la communauté des soins préhospitaliers d'urgence pour identifier et comprendre les racines des problèmes, présenter une réponse à un problème, offrir des preuves de résultats liés à la réponse; transmettre un aperçu ou une leçon enseignable ; et expliquer les limites d'une réponse.
Cet espace virtuel - ce laboratoire, est dédié à la résolution de problèmes ensemble. C'est en partie un poste d'écoute, en partie un espace de présentation de solutions, en partie des leçons apprises.
J'espère que vous nous rejoindrez au LAB. Voici le code QR que vous pouvez utiliser pour trouver le groupe et demander l'adhésion.
Tout le meilleur d'ici,
HN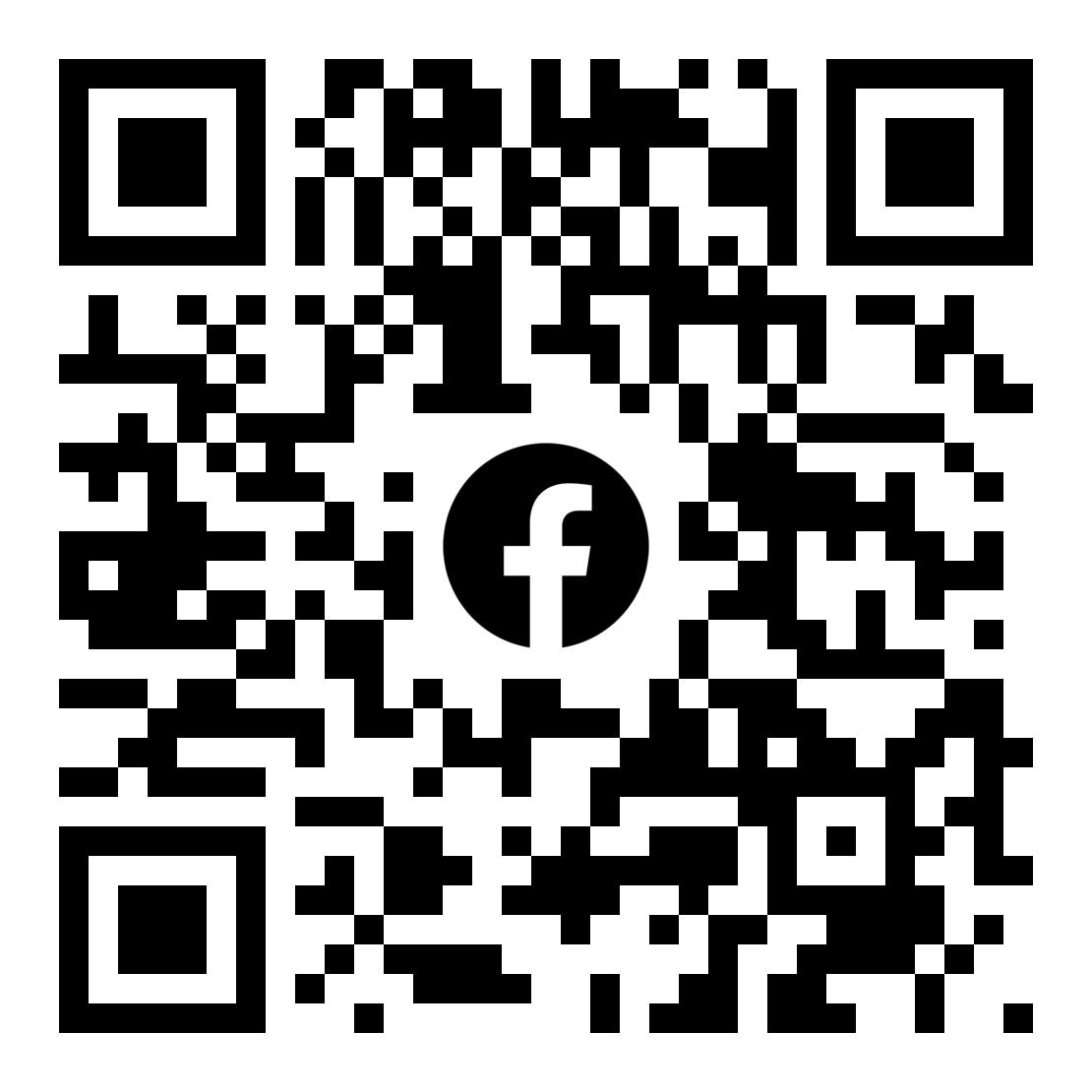 I'd like to invite you to join a Facebook group associated with The Last Ambulance. It's called LAB and it's dedicated to uncovering and reporting on (potential) solutions to the myriad problems plaguing emergency prehospital care systems (EMS).
The great news is that if you're receiving this newsletter as a subscriber (free or paid) you can become a member of the LAB. And if you know anyone else you might be interested, they just need to sign-up for a subscription to this newsletter.
The inspiration for the LAB is a collaborative engagement journalism project in Seattle that was created to discover and report on solutions for that city's education system. It brought together stakeholders from throughout the community and offered an opportunity to move into a positive space where potential solutions were catalogued and reviewed.
Our group is dedicated to working with stakeholders of the emergency prehospital care community to identify and understand the roots of problems, present a response to a problem, offer evidence of results linked to the response; convey an insight or a teachable lesson; and explain the limitations of a response.
This virtual space - this lab, is dedicated to solving problems together. It's part listening post, part solution pitching space, part lessons learned.
I hope you'll join us in the LAB. Use the QR Code above to find the group and request membership.
All the best from here,
HN