Interruption de service : Grande-Rivière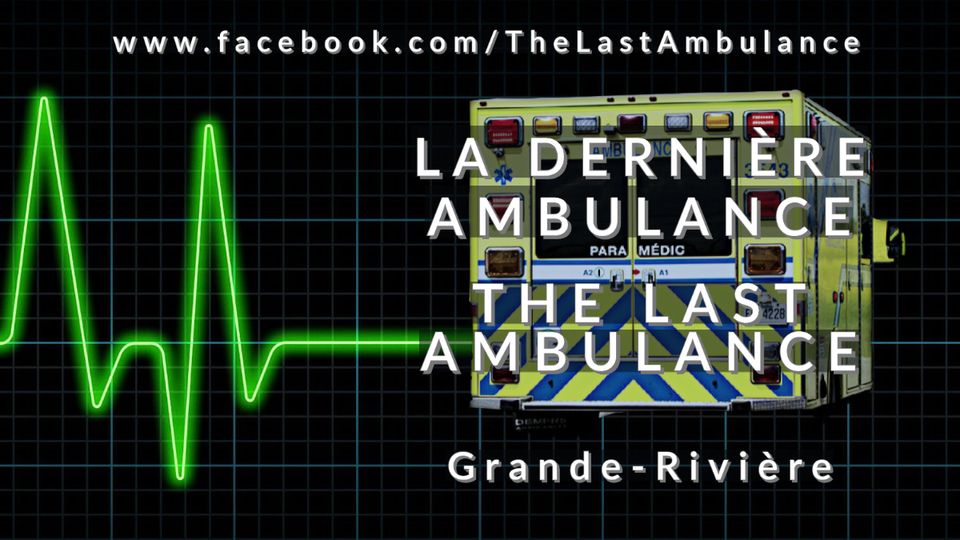 (2023-08-20)

L'ambulance de Grande-Rivière est hors service. L'interruption a commencé à 18H30 ce soir et devrait se poursuivre jusqu'à 06H30 demain matin. La zone d'intervention sera couverte par des paramédics basés à Gascons et Chandler.

The ambulance in Grande-Rivière is out of service. The interruption began at 18H30 this evening and is expected to continue until 06H30 tomorrow morning. The response zone will be covered by paramedics based in Gascons and Chandler.