Interruption de service : Sorel-Tracy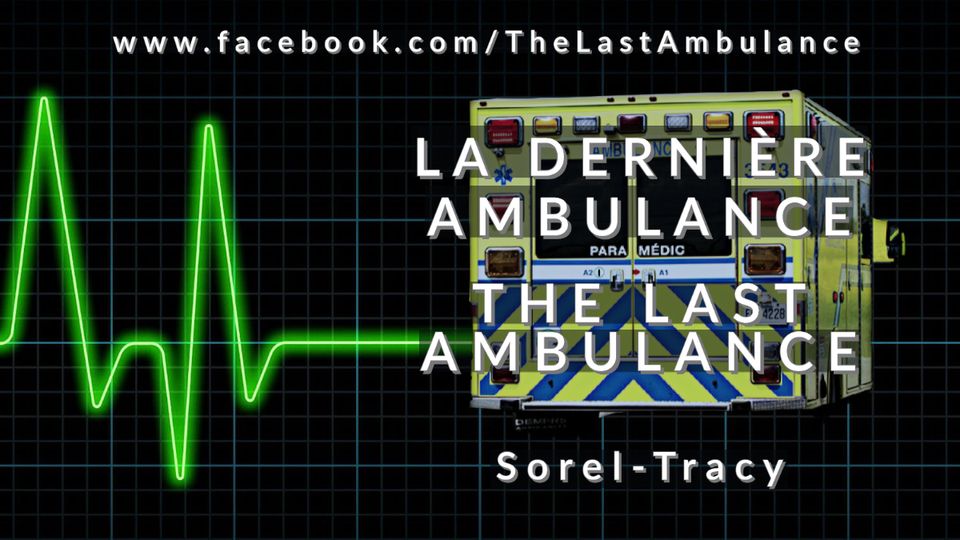 (2023-08-19)

Une ambulance est hors service dans la zone d'intervention de Sorel-Tracy (encore). L'interruption de service a commencé à 07H ce matin et devrait se poursuivre jusqu'à 19H ce soir - soit jusqu'à ce que le quart de travail puisse être pourvu. La pénurie des paramédics se poursuit.

An ambulance is out of service in the Sorel-Tracy response zone (again). The interruption in service began at 07H this morning and is expected to continue until 19H this evening - or until the shift can be filled. The paramedic shortage continues.