Mise à jour : Carte visualisant les délais moyens de réponse des ambulances en cas d'urgence critique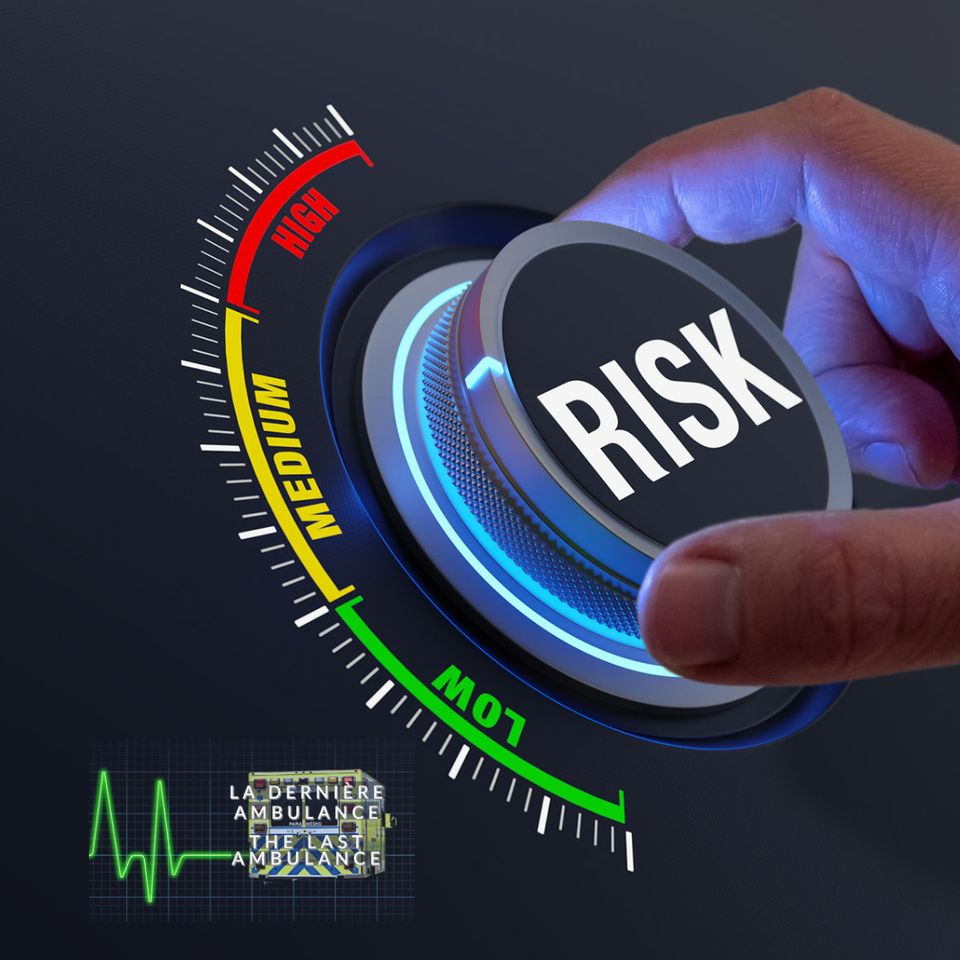 (2023-09-26)
Notre carte visualisant les délais moyens de réponse des ambulances en cas d'urgence critique a de nouveau été mise à jour. Cette mise à jour inclut les données de réponse de la région du Bas-Saint-Laurent.
Connaissez vos risques. Vous habitez en zone orange ou rouge ?
Know your risks. Do you live in an orange or red zone ?
Our map visualizing the average ambulance response times for critical emergencies has been updated again. This update includes response data from the Bas-Saint-Laurent region.