Note importante sur l'avenir du projet La Dernière Ambulance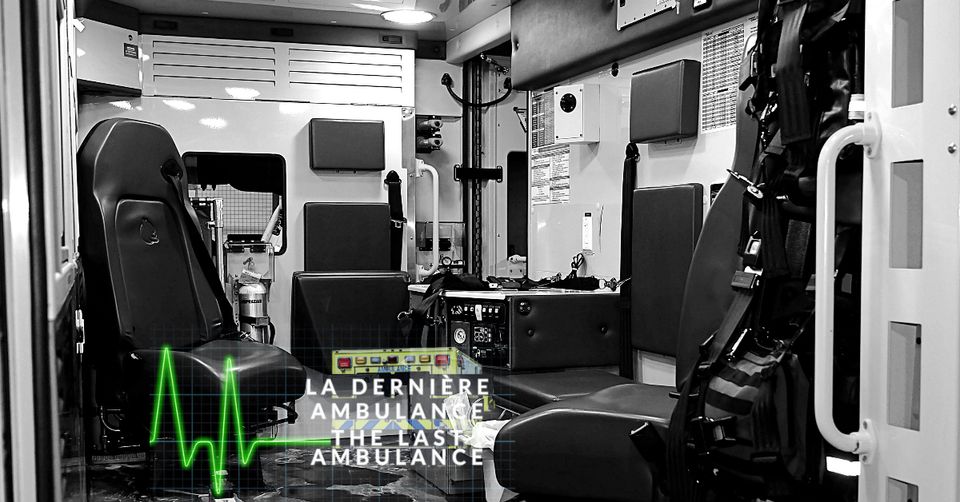 Important note on the future of The Last Ambulance project (english follows the french version)
---
Quand j'ai commencé La Dernière Ambulance, je savais que ce serait un projet difficile.
Le système de soins préhospitaliers d'urgence du Québec a fait l'objet d'une négligence maligne pendant des décennies avant que nous commencions à attirer l'attention sur ses recoins les plus sombres.
Nous avons choisi cette voie et c'est à nous de trouver le moyen de continuer à avancer. Il y a bien d'autres histoires à raconter et, avec votre aide, nous pouvons poursuivre notre journalisme indépendant, percutant et souvent dérangeant.
Une mise à jour du côté financier de La Dernière Ambulance.
Le 1er octobre, une grande partie de nos abonnements payants, sur lesquels nous comptons pour produire notre journalisme, ont été annulés.
Le syndicat qui apportait une contribution financière à La Dernière Ambulance au nom de ses membres a décidé de retirer son soutien. Nous avons apprécié de les avoir comme supporters aussi longtemps que nous l'avons fait (six mois).
Nous avons pu établir notre nouvelle présence Web et InfoLettre sur une plateforme conçue pour le journalisme. Nous avons pu recruter plusieurs contributeurs et les rémunérer pour leurs chroniques. Nous avons pu envoyer de nombreuses éditions de nos InfoLettres – ne recevant que des commentaires positifs pour chaque édition.
Aujourd'hui, c'est le début d'un nouveau chapitre pour La Dernière Ambulance. Espérons que celui-ci nous amènera bien au-delà de notre deuxième anniversaire en février 2024.
C'est maintenant à nous de tracer notre propre chemin. Nous avons choisi cette voie. Nous devons le faire fonctionner.
Afin de faire vivre ce projet, nous allons avoir besoin d'abonnés payants. Nous avons fait le calcul et il nous faut au moins 350 abonnements annuels payants pour rester kiff-kiff.
Le syndicat avait bénéficié d'une réduction de prix extrêmement importante. Un abonnement sans réduction coûte 50 $ par an.
Où ira l'argent ?
Nous utiliserons cet argent pour payer nos chroniqueurs et nos chercheurs, pour payer la technologie que nous utilisons pour héberger notre site Web et notre newsletter, pour financer notre journalisme indépendant et percutant.Nous allons faire des choses plutôt intéressantes pour nos abonnés payants, par exemple des sessions Google Meet ; des produits dérivés limités ; et même des rassemblements occasionnels en direct.
C'est là que nous en sommes actuellement : si vous souhaitez contribuer au fonctionnement de La Dernière Ambulance, pensez à souscrire un abonnement payant.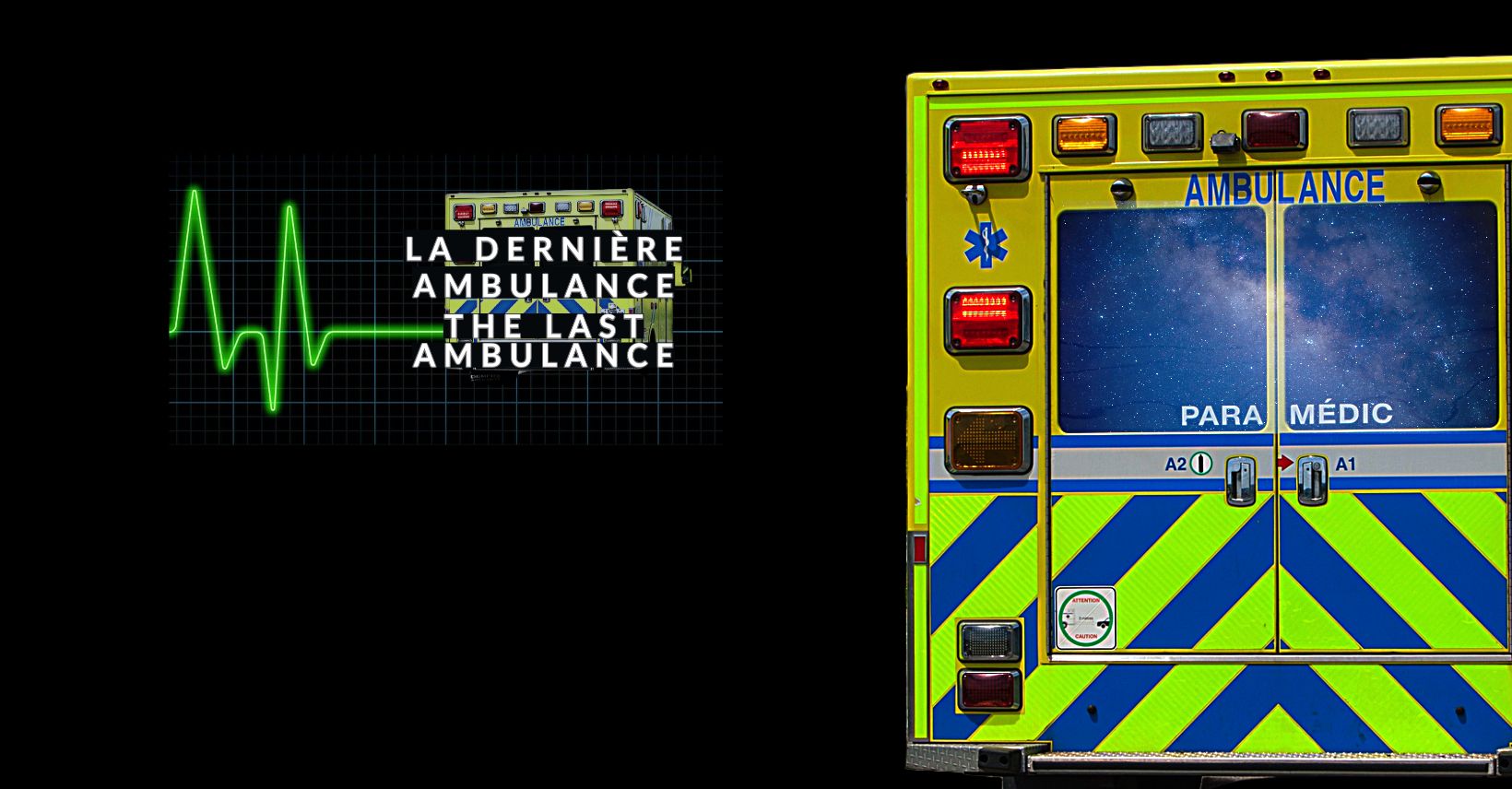 Notre journalisme indépendant a besoin du soutien de cette communauté !
---
When I started The Last Ambulance, I knew it would be a difficult project.
Quebec's pre-hospital emergency care system was the subject of malignant neglect for decades before we began to draw attention to its darkest corners.
We have chosen this path and it is up to us to find a way to continue moving forward. There are many more stories to tell, and with your help we can continue our independent, impactful, and often disturbing journalism.
An update on the financial side of The Last Ambulance.
On October 1, many of our paid subscriptions, which we rely on to produce our journalism, were canceled.
The union which made a financial contribution to The Last Ambulance on behalf of its members has decided to withdraw its support. We enjoyed having them as supporters for as long as we did (six months).
We were able to establish our new Web presence and InfoLettre on a platform designed for journalism. We were able to recruit several contributors and pay them for their columns. We have been able to send out numerous editions of our NewsLetter – receiving only positive feedback for each edition.
Today is the start of a new chapter for The Last Ambulance.
Hopefully this one will take us well beyond our second anniversary in February 2024.
It is now up to us to chart our own path. We chose this path. We have to make it work.
In order to keep this project alive, we will need paying subscribers. We've done the math and we need at least 350 paid annual subscriptions to stay afloat and on an even keel.
The union had received an extreme discount on its subscriptions. A regular annual subscription costs $50.
Where will the money go?
We'll use this money to pay our columnists and researchers, to pay for the technology we use to host our website and newsletter, to fund our independent, impactful journalism.
We're going to be doing some pretty cool things for our paid subscribers, like Google Meet sessions; limited derivative products; and even occasional live gatherings.
This is where we are at the moment : if you want to contribute to the operation of The Last Ambulance, please consider taking out a paid subscription.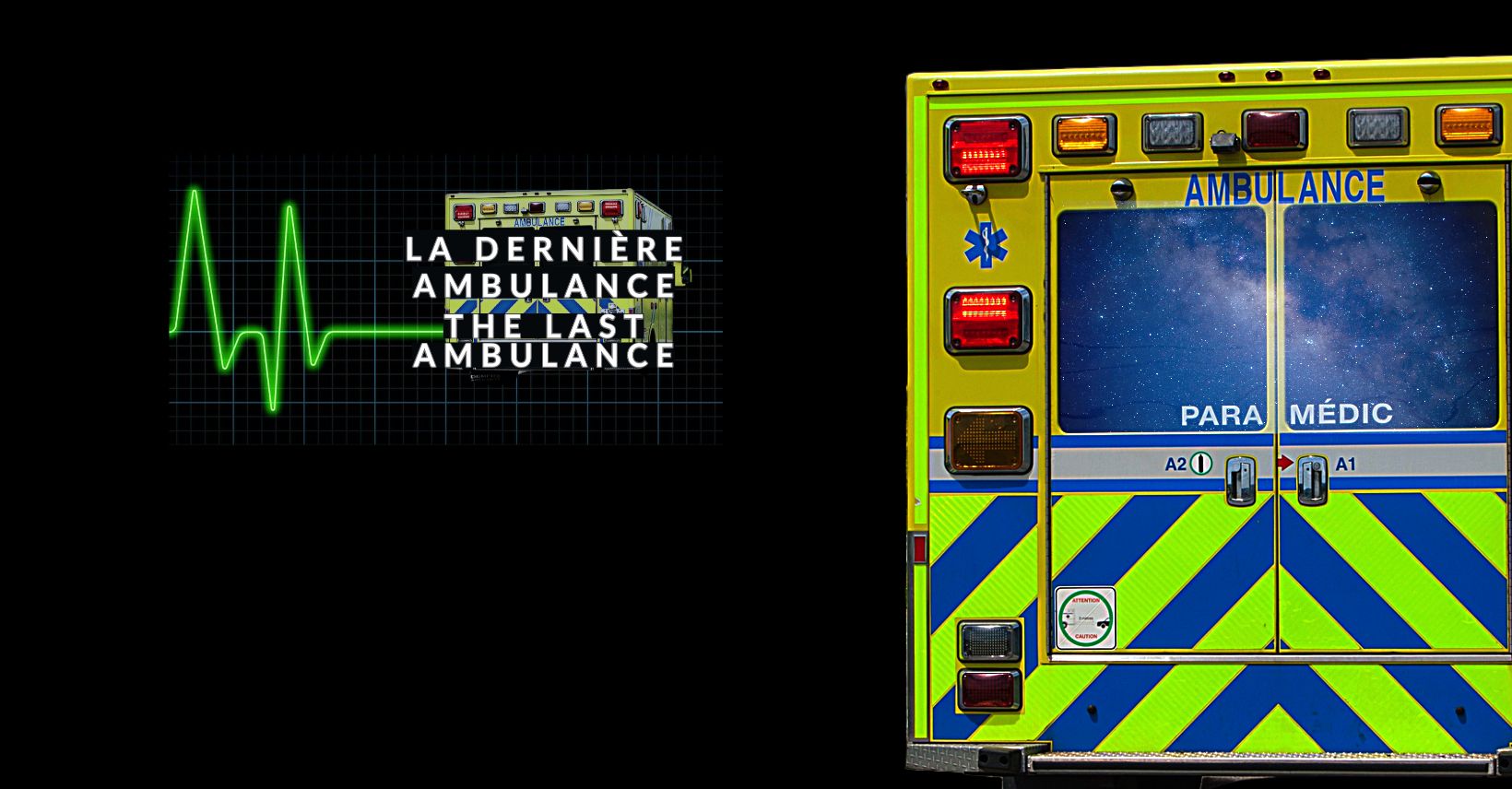 Our independent journalism needs the support of this community !