Offloading delays : Laval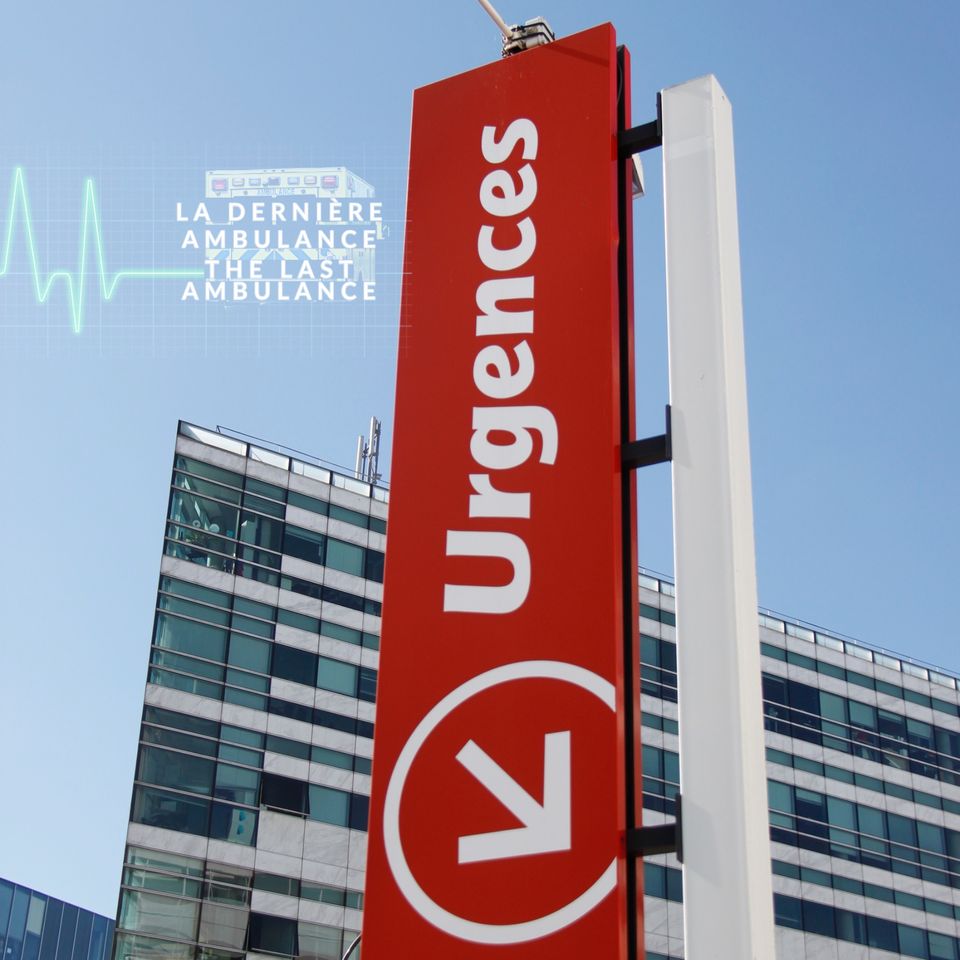 (03-10-2023)

Hier, cinq équipes des paramédics et leurs patients attendaient aux urgences de la Cité de la Santé pour être transférés dans un lit disponible. L'équipe qui avait attendu le plus longtemps était là pendant 233 minutes. Le moindre des retards a été de 109 minutes. Cinq ambulances hors route... dix paramédics empêchés de répondre aux appels. Pendant ce temps, les appels continuent d'arriver via le 9-1-1. Alors que chaque instant compte, le système ne parvient toujours pas à surmonter ses propres calculs.

Yesterday five teams of paramedics and their patients were waiting at the ER at the Cite de la Santé to be transferred to an available bed. The team that had been waiting the longest was there for 233 minutes. The least of the delays was 109 minutes. Five ambulances off the road... ten paramedics being kept from responding to calls. Meanwhile, calls keep coming in via 9-1-1. When every moment counts, the system still can't overcome its own math.