Offloading delays : CHAUR Trois-Rivières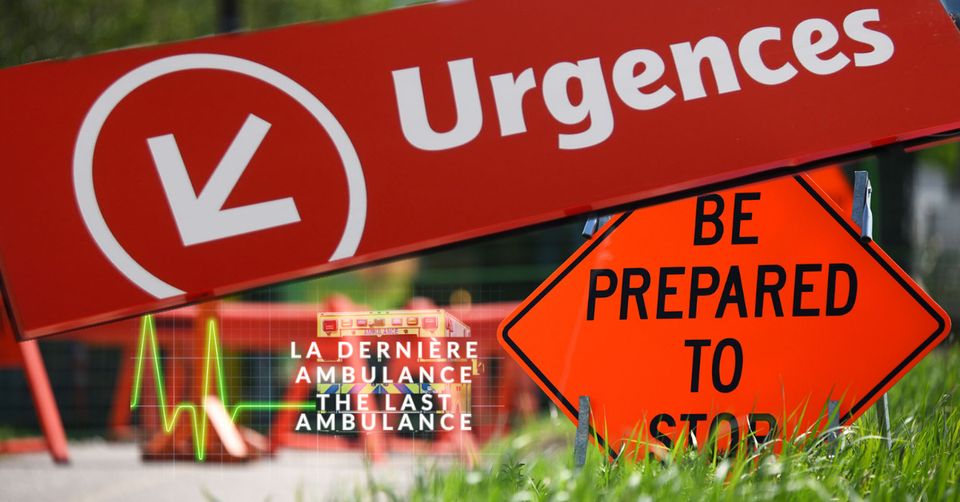 (06-10-2023)

La scène à l'extérieur des urgences au CHAUR de Trois-Rivières cet après-midi. Les paramédics signalent actuellement des temps d'attente de 3 à 4 heures avant de pouvoir transférer leurs patients vers un lit disponible.

The scene outside the ER at the CHAUR in Trois-Rivières this afternoon. Paramedics currently reporting hold times of 3 to 4 hours before they can transfer their patients to an available bed.